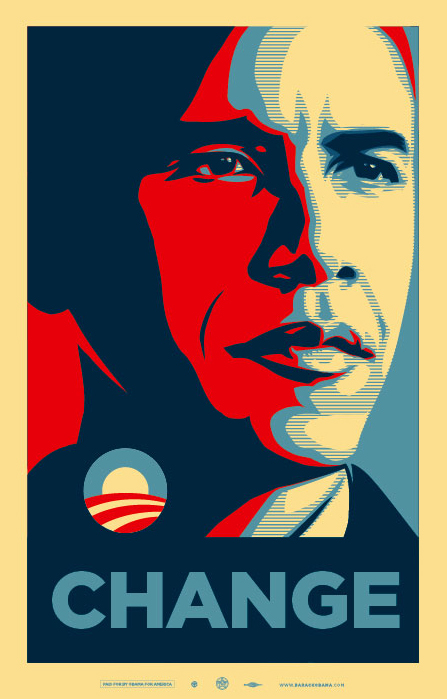 Here I am, in front of my TV (which is next to my computer), watching the inauguration of Barack Obama. I tried to watch on CNN/
facebook
, but for some reason my computer wouldn't allow it, so I'm watching
MBC
, the biggest news broadcaster here in Korea, and
their
live broadcast of the
inauguration
ceremony. I'm struggling to hear the English spoken under the Korean dubbing, but how can I complain? At least I can watch it. When they say that the whole world is watching, they are not exaggerating. Even my elementary school students know about Obama and ask me about him.
At one of the westerner's bars in
Itaewon
, there is a huge celebration going on right now, and many of the teachers at my school are there, though, they've probably gone home by now, they work much earlier than I do. As I watch now, Aretha Franklin has just taken stage to sing My County
Tis
Of Thee. Even from 11,000 miles away, I can feel the excitement. I can't even imagine what it would be like to be in DC at this moment.
We'll see how late I can manage to stay up, it's now 2 am, and it looks like this may go on for a while. I may wind up having to watch the rest when I wake up in the morning.