Tonight I headed over to
Yongsan Station
to see a movie with English subtitles. As far as I know, this is the only theater in the city that shows English subtitled movies. We didn't really know what we were going to see, or any movie times, but we just showed up and hoped for the best. We picked the first movie we saw, and it was called The Divine Weapon. It sounded interesting at least. Well we made a good choice. It was an action movie, which is always fun, but the real reason why I loved it so much was that it took place in the 1400's under the rule of King Sejong who is the most well renown of all the Korean kings. Without spoiling the plot, it is about the development of a powerful weapon that saw no parallel in Europe for another 300 years.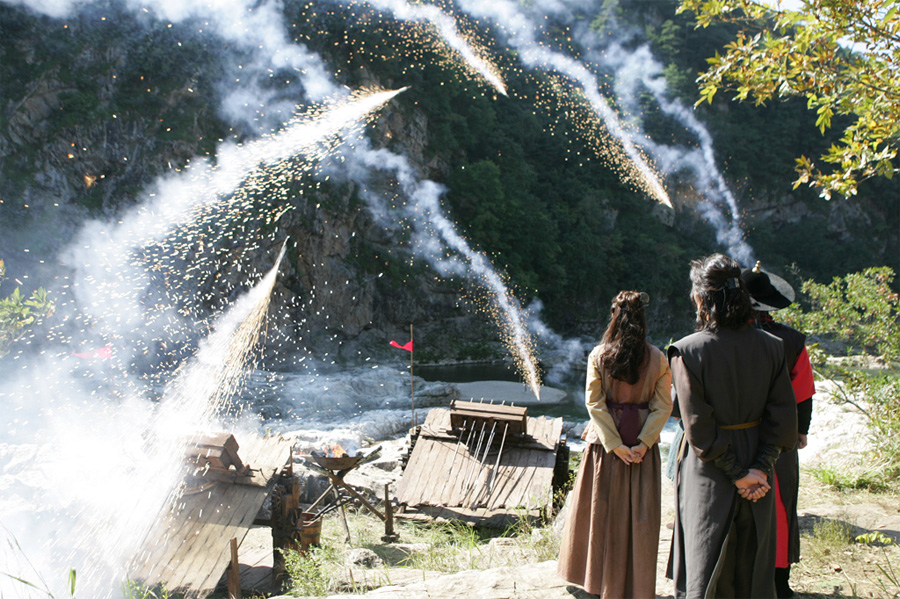 Oh, another great thing about this movie is the fact that you can see Gyeongbokgung palace... which I recognized right away. It's so interesting to see what the palace might have looked like with soldiers and royalty instead of tourists milling around all over the place. And I loved all the traditional Korean costumes and seeing traditional Korean houses. I mean, it's only a movie, but it's interesting to think about.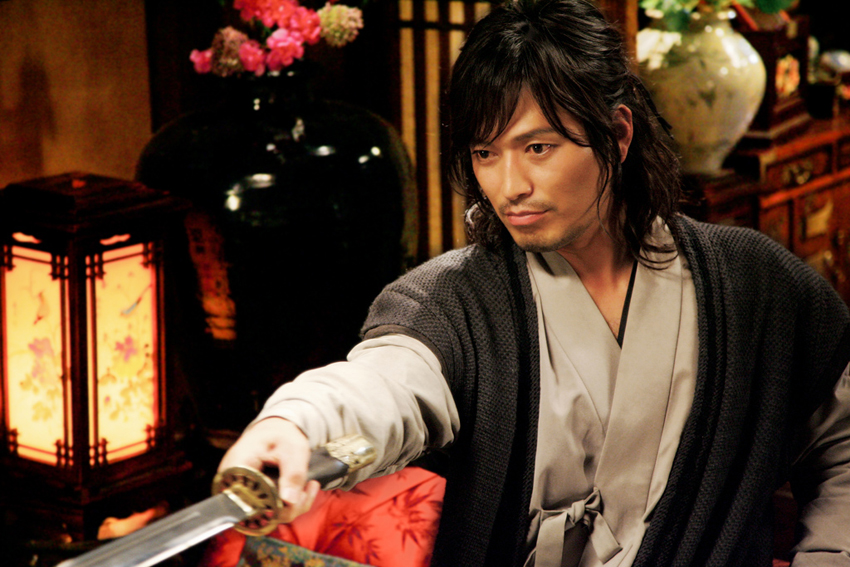 Anyway.. The movie is awsome... Long.. around 3 hours... but well worth it. Action, comedy, romance basically everything you could want in a film. For more info, check out the
Han Cinema
website.
Here is the trailer for the movie... sorry, no English subs though....